Creamy Gelato – All the tastes list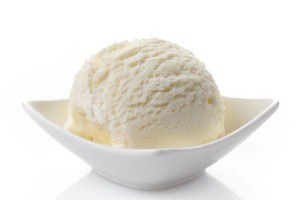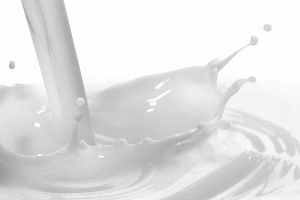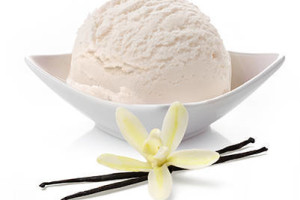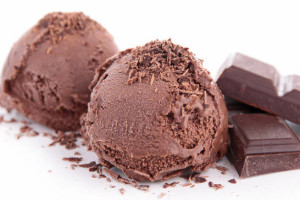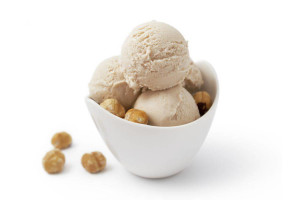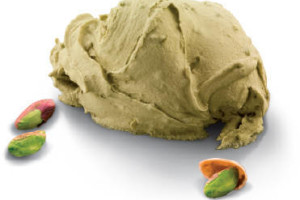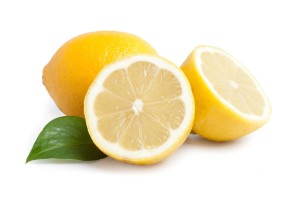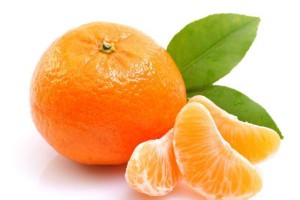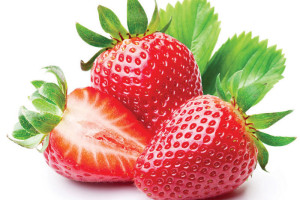 Argenti Italian Food means tradition, quality and innovation. We have
been producing high quality condensed milk since 1960, always looking
to the future.
Argenti Italian Food have introduced avant-guarde methods in working
the milk thanks to its modern productive process. This allow us to make
ice-cream preparations unique in their kind, easy to store, fast to prepare
and rich of the most genuine Italian milk.